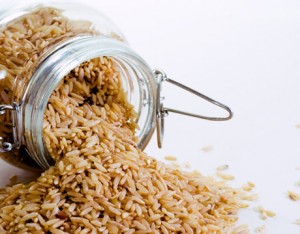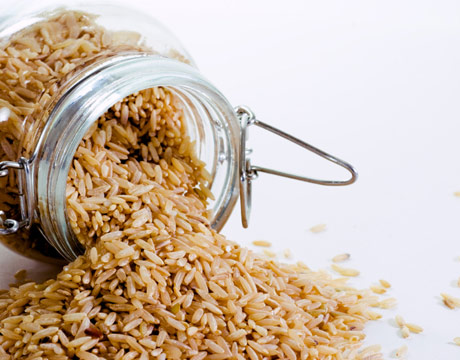 This recipe for rice is a great one, and very, very simple. It takes about an hour to prepare. For those who love curry with onion, garlic, chicken and brown rice flavoring, this will leave you satisfied.
Information:
4-5 Average Size Servings
Ingredients you will need:
1 cup brown rice
2 teaspoon curry powder
1/2 teaspoon onion powder
1/2 teaspoon garlic powder
1 green pepper, chopped
1 onion, chopped
3 garlic cloves, chopped
2 1/2 cups chicken stock (vegetable stock if you prefer)
2 tablespoon olive oil
Brown Rice Curry Cooking Directions:
In a large pot, over high heat, bring the water to a boil.
Reduce to low heat, add every ingredient, cover and let simmer until all the water has been absorbed (time varies, but it will take a while). After the water has been fully absorbed, fluff with a fork and then serve.
Category: Brown Rice Recipes, Recipes for Rice