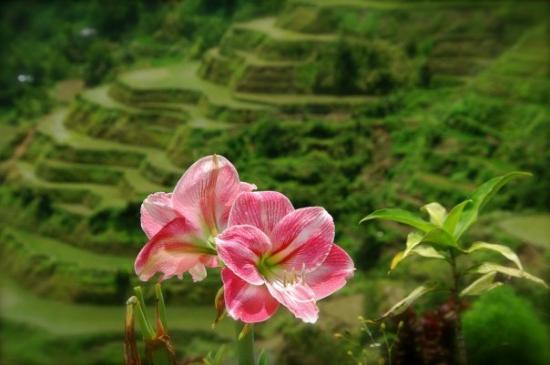 Rice is one of the worlds most important staple foods, especially in Asia and the Middle East. Rice is the seed of the mono cot plant. It provides more than one fifth of the calories that are consumed worldwide by the human species as it is has the most important nutrition and caloric intake for the humans. Although rice can survive as a perennial plant in tropical areas, normally rice is grown as an annual plant. It can produce a ratoon crop for up to 29 years. The plant of rice can grow from 1 meter to 1.8 meters tall, depending on the variety and the fertility of the soil it was planted in. It can be planted and grown anywhere! Even if on a steep hill or even on a mountain top.
The rice seeds gets prepared and processed to be used in food products. The seeds are at first milled with a rice huller to remove the outer husks of the grain and the rice product at this point is called brown rice. When the milling is continued removing the rest of the husk and germ, it creates the known product of white rice. The differences between white rice and brown rice; that the brown rice has more important nutrients than the white rice. Also brown rice cooks for longer time than the white rice.
The world with its different countries and cultures, especially Asian countries and Middle Eastern countries, includes a huge variety of recipes that uses rice. As it is considered to be one of the ingredients that have a lot of uses and also have a lot of nutrition benefits. You can make anything to go along with rice and, in some certain countries like China and Japan; it is a very important aspect of every meal.
Rice seed is an entertaining seed that you will never get bored with cooking or eating it. There are just so many ways that you can cook it with. If you have some left over vegetables or some leftover meat, and you do not know what to have it with for lunch, you can always make some simple rice dish to go along with it! And it will fit just perfectly with it!
There are a huge variety of the best rice recipes in the world and that is the least for such a precious seed to have! You can always try something new with the best rice recipes that ever existed!
Category: Articles